Hi all! I have a new sponsor. Her name is Daria and she sells Scentsy. If you have never tried Scentsy you should! Scentsy is a safer alternative to candles. Scentsy is wax that is melted on decorative warmers with a low watt light bulb. No wick, fire, flame, soot, or lead. The wax is also a food grade wax, and doesnt get over body temperature when warmed.
Safe for homes with kids and pets.
Are you ready to try? Click on her button on the right side of your screen, you will be directed to her website. You can order online, its safe and secure or you can contact Daria and she will help you over the phone.
Here are a few of my favorite warmers....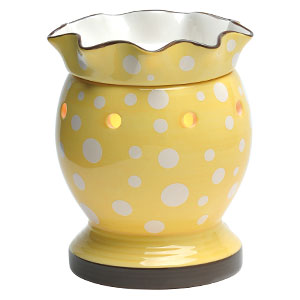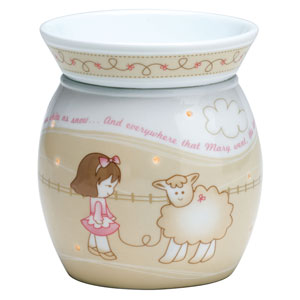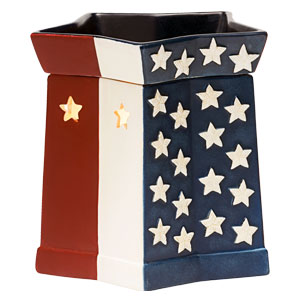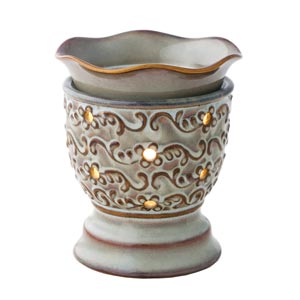 OK I know the lamb isn't a warmer but it's so darn cute!! You put a scent pack in the lamb and it will help soothe your child. My daughter would flip for this one.... this is on my list of wants for her.... and the monkey for my son :)